---
My Media Matters
---
Welcome to my media matters. All of my media related information will be found here. Stuff like author biography, interviews, events and gallery.

---
---
Author Biography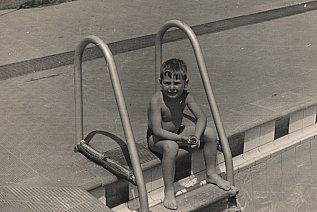 I was born in Durban, South Africa in the June of 1961. A year or two later, we moved from there to a small mining town called Brackpan on the high veld close to Johannesburg.

My father was a traveling salesman. My mother was a saleslady in a department store for a while and later became a homemaker.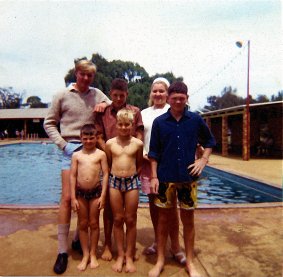 Each had been married previously. My father had two boys and my mother had two boys and a girl. We did not all live in the same house at the same time (for various reasons which I won't go into here).

Myself and my dad's boys were eventually sent off to different state run boarding schools because circumstances forced both parents to work and they could not adequately take care of us.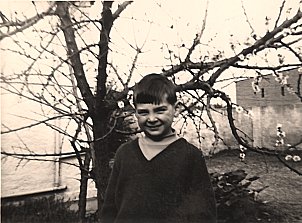 I was six years old at the time and took it quite hard at first, but soon settled into boarding school life.

When I got to high school, I chose boarding school above being a day scholar. My folks got divorced when I was nine and eventually married other people. I was not a good student, but managed to scrape through each year and finally finished school, with relief, at seventeen.

More biographical media matters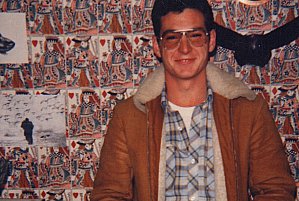 At that time, young white men, fresh out of school in South Africa only had two options.

You were drafted straight into the military for two years or if you had good grades and your parents had enough money, you could go to university or college...and then be drafted into the military.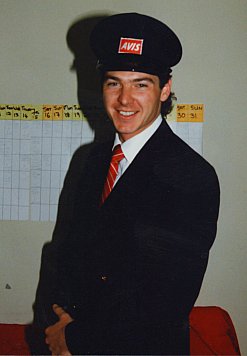 There was another way...you could join up for five years, do a trade and then be on your way. It made good sense, so I signed up for an auto electrical apprenticeship. I was however, a hot head. When they changed my contract four and a half years later, I blew it and left.

I never really liked auto electrics anyway (although, in hindsight, it was probably the dumbest thing to do). I was more into art and music and wanted to do something in those fields, but survival kept forcing me into whatever job I could find.
 
After flailing about for some time, I found work in theater as a lighting technician for a few years and pretty much starved most of the time. I enjoyed it though. I left there with a back injury.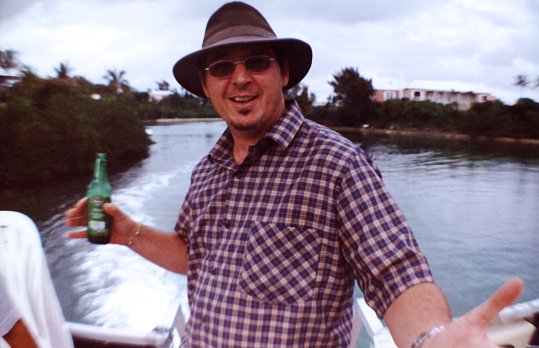 I eventually became a freelance chauffeur and tour guide in Johannesburg for what felt like a lifetime. I then went off and worked on cruise ships in the Caribbean for a couple of years. I'm now finally settled in Dublin Ireland.
For further Media Matters, click on the links above: